THE REVEAL 

THE FUTURE BECKONS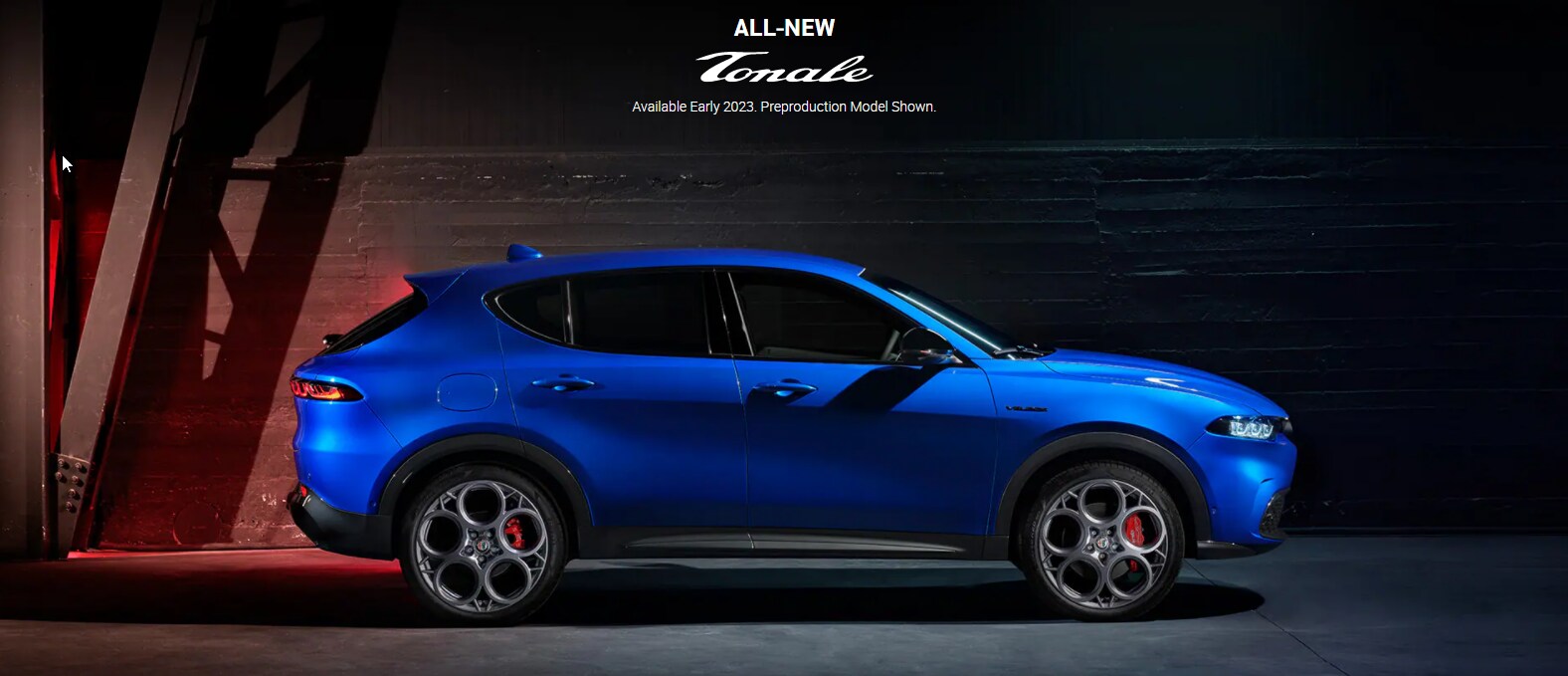 TONALE
The future of Alfa Romeo has arrived- Introducing the Tonale. The newest addition to our lineup. It is defining our progression into electrification. The Tonale was designed to invoke the same attitude and spirited performance that you have come to expect from the Alfa Romeo brand. With this new model, you can experience an added bonus of a more versatile driving experience.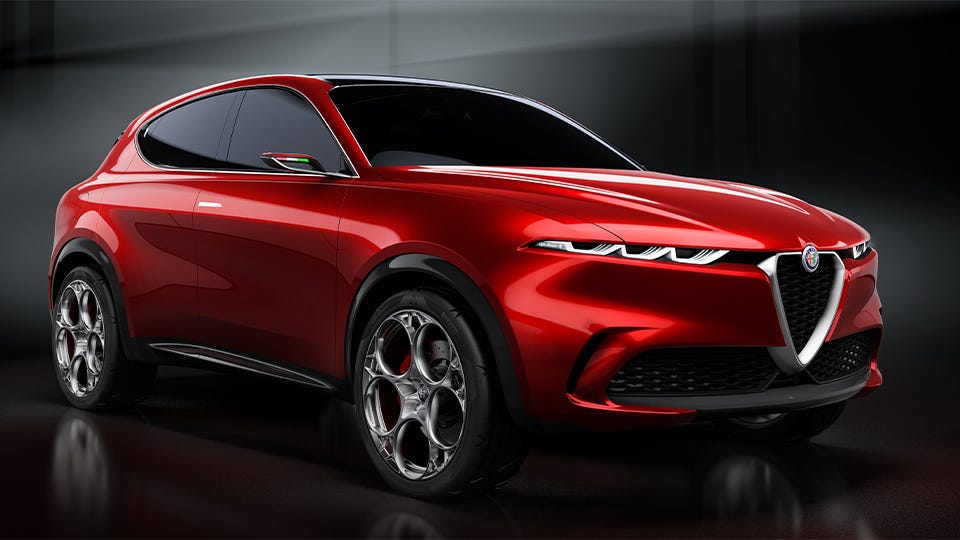 Be the first to know about the newest  Alfa Romeo Tonale information and 
latest news when you sign up below for updates.